CNN/Business on 26th Dec 2021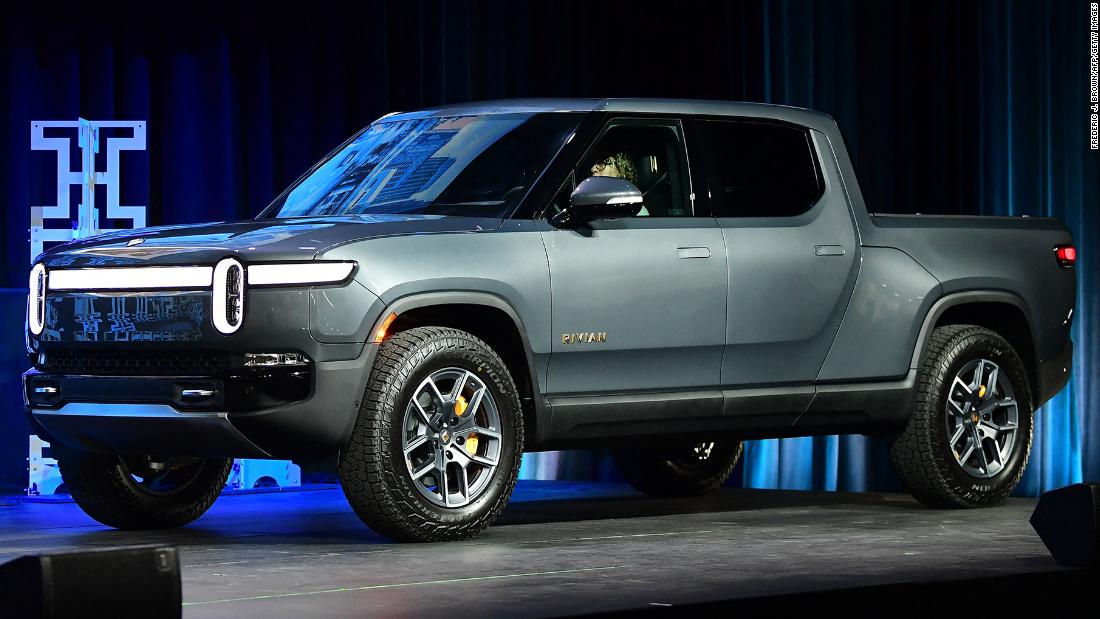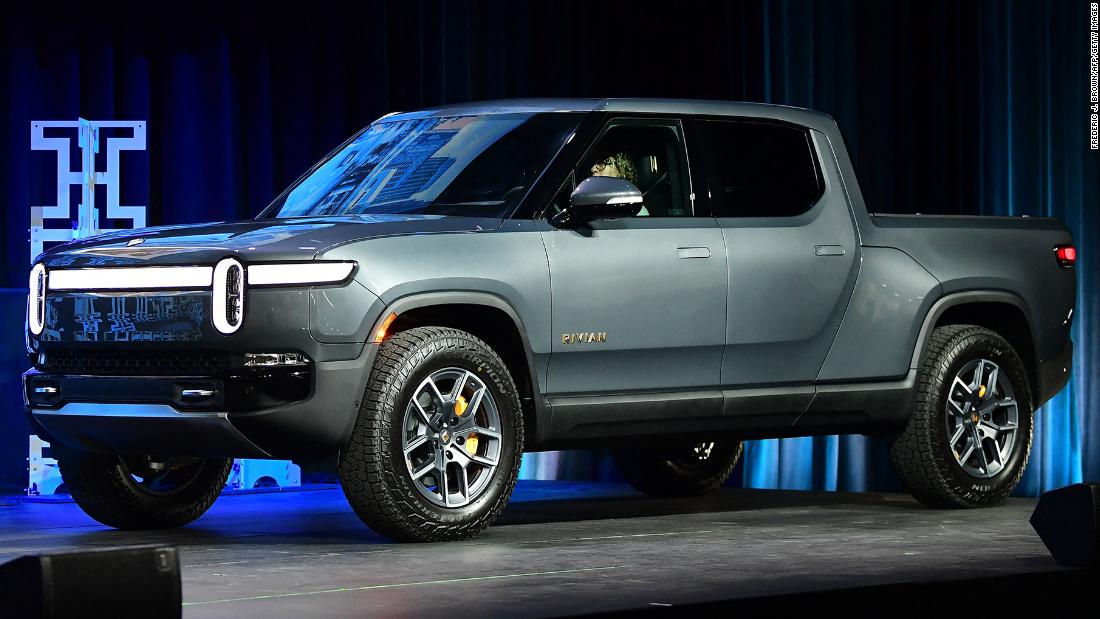 A number of upstart electric vehicle makers' stock prices soared in recent years, as investors looked for the next company to shake up the car market. But all have struggled recently — as has
Tesla
(TSLA)
itself.
Rivian was briefly the
third-most-valuable automaker
on the planet, behind only Tesla and Toyota, despite having yet to report any sales when it went public. When it finally reported its first sales on December 16 they fell short of expectations, and the company cited the same chip and parts shortages dogging the rest of the auto industry. Shares closed Thursday down 44% from that pre-report high, and the sales report proved to be a headwind for Lucid shares as well.
"That was a gut punch to the EV bulls," said Dan Ives, tech analyst for Wedbush Securities. "For incremental demand in 2022 and beyond, the EVs tax credits is a 15% swing factor in demand."
"There are going to be losers in the battle for EV market share," said Ives. "Rivian coming out of gate with a delivery short fall, that couldn't have come at a worst time. It's a dark cloud on the pure play EV makers. And investors have a lot less patience with any execution missteps."
The two most troubled EV stocks — Nikola and Lordstown Motors — lost 27% and 80% of their value, respectively, through Thursday's close, although Nikola's stock surged 18% Thursday after announcing it had finally made its first truck delivery.
The trouble those companies had living up to their early promises means companies like Lucid and Rivian will have to do more to prove themselves before they will be fully embraced by investors, Ives said.
Read more on CNN/Business